403(b) Plans We Serve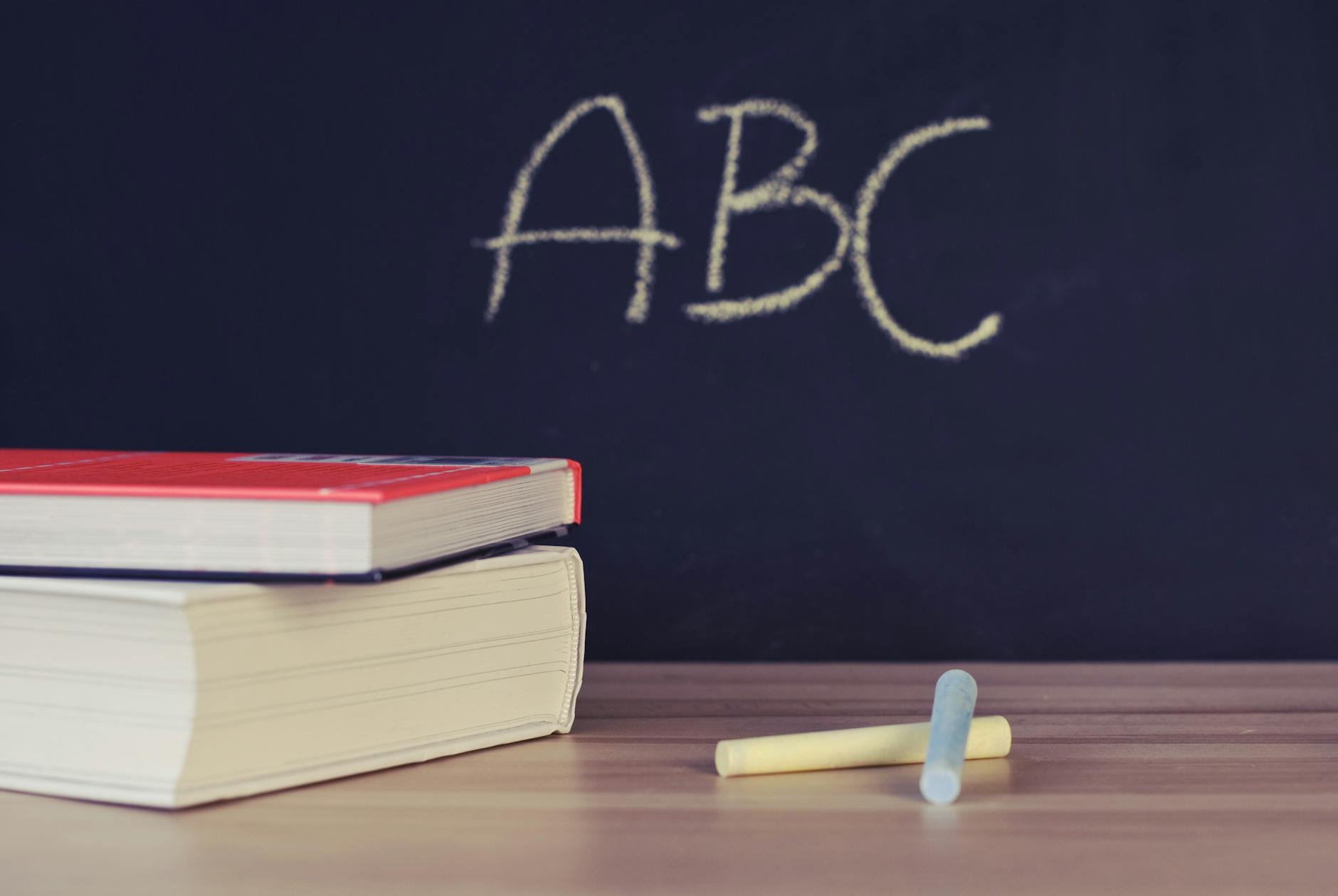 nVest Advisors, LLC is a specialist in educator retirement needs.
In fact, we are pioneers in providing commission-free, fully fiduciary 403(b) services.
Can we serve as the financial advisor / investment manager? Check out our list of pre-approved school districts below.
If your district isn't listed, we might be able to add it! Reach out to us and let us know where you work and if you'd like to have your employer added!
Cherry Creek School District
Crowley County Schools
Eagle County School District
Gunnison Watershed School District
Rocky Ford School District #R2
Thompson River School District #R2-J
Trinidad Public Schools #1
Weld County School District #6